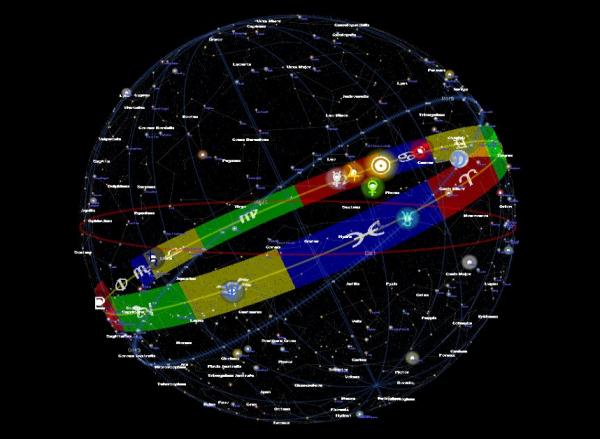 There could be no 13 Zodiac Astrology without 13 Zodiac Astrologers. People that interpret a 13 Zodiac Horoscope and investigate the theory. People who could be reached through this website to make the interpretation of your Birth Horoscope according to the 13 Signs.
We are in a time of transition from an imaginary, idealized situation, i.e. the 12 zodiac signs, towards a real, scientific situation, the 13 Signs. An era of rapprochement of Astrology with Astronomy. In this time we could not possibly agree, we 13 Zodiac Astrologers, in all aspects of the theory. We hold firmly though what unites us, the 13 zodiac signs. With these as our guide we are heading in the 21st century.
I present these distinguished 13 Zodiac Astrologers ...
with a short biographical note. I draw your attention to the fact that every single 13 Zodiac Horoscope is unique. To the extend that there is no literature data on the web, free access to databases or other way to obtain the Astrologer its elements, as anyone could probably do in the case of the 12 signs. Therefore a 13 Zodiac Horoscope contains much work, primary research and study. By ordering a 13 Zodiac Horoscope you ask for an archetypal text born out of no primary text, with great value, because the ideas are original and fresh. It is most likely to get a response full off new information about yourself, that was previously invisible or wrongly placed by Tropical or other Horoscopic analysis.
You may order your Birth Horoscope from our 13 Zodiac Astrologers now! Please find more information in their pages: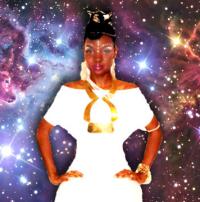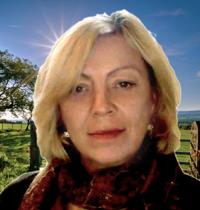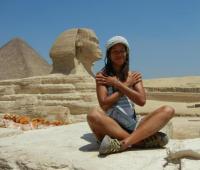 3. Tchiya Amet