Articles by Kim Lovelace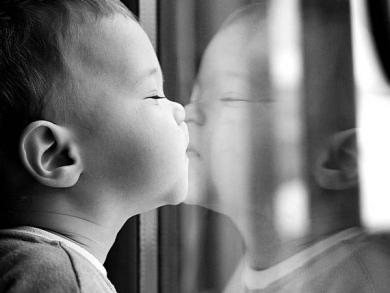 GEMINI (born between: 20 June – 20 July)
Happy birthday Gemini, you are in good stead at the moment, you have good common sense and a good power of concentration, but are you being too steadfast and narrow minded? It seems that there is a lack of tact in your communication with others, therefore leading them to misunderstand you, or it could be that you need to be a bit more flexible and expand your mind a little. Communication problems seem to be caused through you being stuck on the target that you have set yourself which makes you come across as rigid and overly conservative.
Read more: Monthly Horoscope  21st June 2016 – 20th July 2016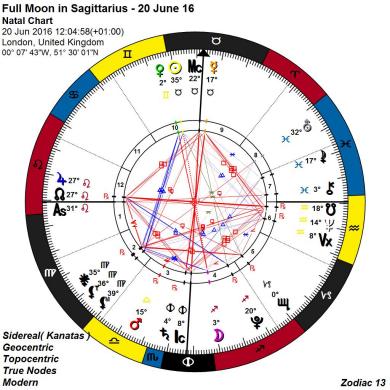 RaStar 13 Star Sign Astrology
(Using the constellation of Ophiuchus)
Kim Lovelace

The Full Moon takes place on the 20th June 2016 at 12:04 GMT .

The Full Moon is in Sagittarius this month who aspires to high ideals and goals, but may lack a realistic sense of life. The Full Moon this month is of faith and tradition, which fits in well with the Meditations connected to the Summer Solstice, which has been celebrated for many an Eon.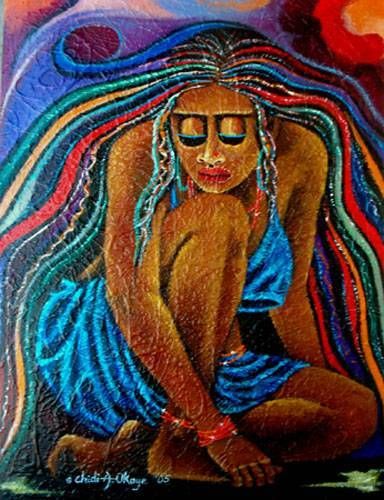 RaStar 13 Star Sign Astrology
(Using the constellation of Ophiuchus)
Kim Lovelace

The Full Blue Moon takes place on the 21st May 2016 at 22:16 GMT .
We have a Full Seasonal Blue Moon in Libra this month, the last one of this type took place in 2013. The Moon in Libra is highly sensitive, especially towards the attitudes and reactions of others, this moon hates vulgarity and expects those close to maintain a pleasing demeanour and good manners. The aspects to our Full Moon show that this is still a time of dominance and great sensitivity, where intimate relationships are mostly affected, self indulgent tendencies and self absorbed demands, will bring in extreme and intense emotional disarray.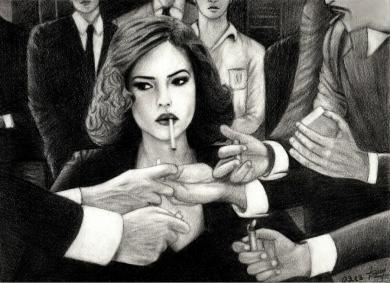 Image by Berdaku
The New Moon begins in Taurus on the 5th June 2016 at 04:01 am GMT.
The New Moon in Taurus loves all the good things that life has to offer, material wealth is needed for this Moon's emotional security and well being. Normally this Moon has a great deal of common sense but does need stimulation from others to get things going, but once up and running will see them through to the end. There is a tendency towards laziness and obstinance when negatively aspected and this month the aspects are phenomenal.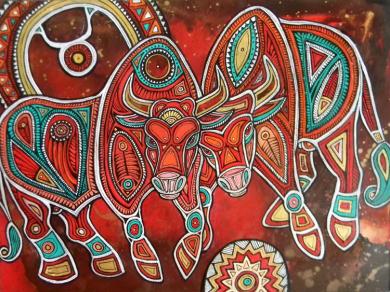 Image by Lynnette Shelley

TAURUS (born between: 14 May – 19 June)
Happy birthday Taurus, you have no problem with expressing yourself this month and the planets are giving you the energy and the willpower to do so. However, your expression is all about getting your point across and you do so with ease, without a thought or concern for what others think, or how it will affect them. Your principles are high and if you need to get verbally rough with a few people then so be it! You're not really bothered if you come across as aggressive and self centered as your defense mechanism has kicked in and 'woe betide' anyone that tries to deflate your well needed strength. You are just holding your head above water as this month ends and June begins and you are finally running out of steam. Up until this point you have tried to stay reasonably cheerful and optimisitic, but are now feeling the weight of heavy responsibility, this causes you to lack confidence and cooperation as your energy slips into a low vitality. Emotional frustrations and finances may cause you problems, especially within your close relationships,