Articles by Kim Lovelace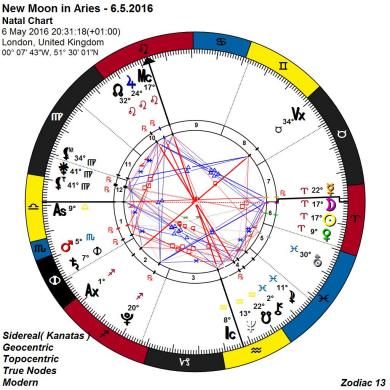 The New Moon begins in Aries on the 6th May 2016 at 20:31 pm and the 6th house London.
The Aries Moon has a very passionate and volatile nature that can act without due consideration for the consequences of any given action. This is the child that stamps his feet and spits his dummy out when he doesn't get his own way! The Aries Moon is independent and emotionally dominating, often acting in ways with undue consideration for the consequences.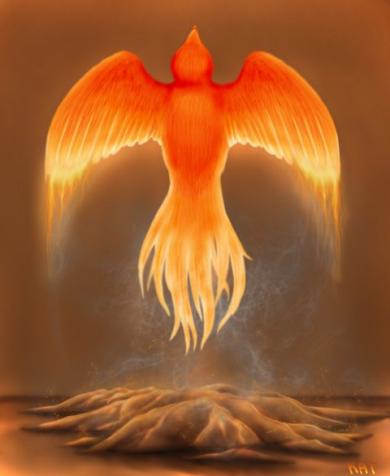 Image: Ironpheonix by Phoenix
The New Moon begins in Pisces on the 7th April 2016 and in the 10th house – London
The Moon in Pisces is an extremely sensitive moon, but has the stamina to survive any situation that would floor most people. Pisces Moon suffers a great deal, not just in the suffering their own pain and injustices, but strongly feels others too. This moon has a multitude of gifts and talents unless it is negatively aspected or just plain lazy!
Our Cosmic sky will have five planets in retrograde by the end of the month and this will bring everything to a halt. Preparation for this event is vital otherwise we will end up running into a brick wall if we don't slow down and 'stop, look and listen' to what the Universe is telling us. The story is important.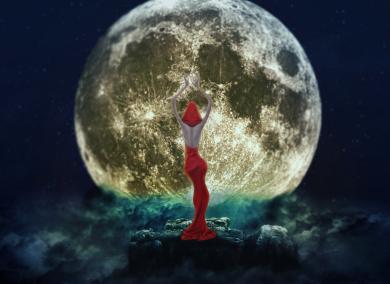 Image by ShomyShomy deviantart
The Full Moon begins reaches its peak, on the 23rd March 2016 at 12:01 pm and in the 4th house - London.
This Virgo Full Moon is a hardworking and practical Moon with a great regard for cleanliness and tidiness. The Moon in Virgo is particular about hygiene and is deeply concerned with health and diet. This would be a good time for us to start our spring cleaning both inwardly and outwardly, just as long as we don't go over the top and become fastidious. Home improvements, garden work and a good health regime is a good way to make the most of this Full Moon, especially if we have been lacking in energy and assertiveness of late. Also on a broader scale this is a time where the health and food industries may come into the spotlight.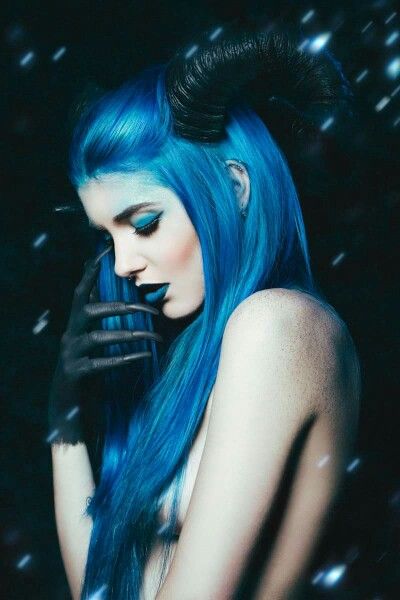 By Kim Lovelace
RaStar 13 Star Sign Astrology
PISCES (born between: 12 March – 18 April)
Your intuition is high this month Pisces and you have a deep curiosity about the workings of the unconscious mind. This is a time of good karma which works well with your spirituality. You are manifesting a deep compassion and sympathy with all life and the Universe, but need to liberate yourself from the mental and emotional influences of the past. You also have an urge to establish a Universal Brotherhood (or Sisterhood) and reach out to humanity, but this urge within you needs forethought first with a realistic approach, as your emotions are high.
Read more: Monthly Horoscope  19th April 2016 – 13th May 2016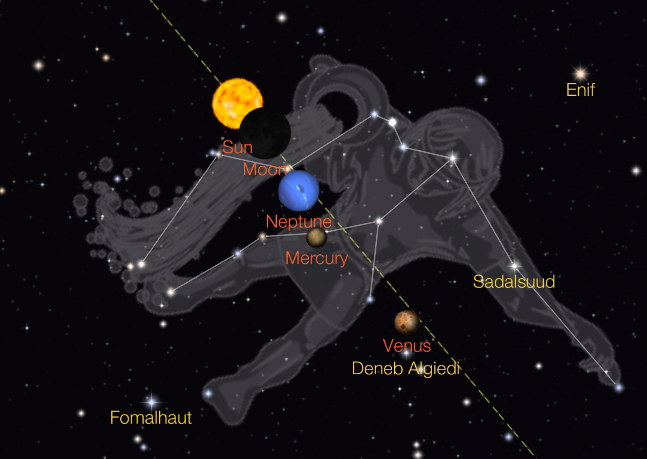 Image by star walk app
RaStar 13 Star Sign Astrology
By Kim Lovelace
(Using the Constellation of Ophiuchus)
The New Moon begins in Aquarius on the 9th March and in the 3rd house - London.
The Moon in Aquarius is freedom loving and works at her best when she feels the freedom that she gives to others unconditionally. The Moon in Aquarius is normally very sociable and makes many friends quite easily in life and those friendships stand forever strong, as long as they don't put any undue restrictions on her. Forever the humanitarian, the Moon in Aquarius is compassionate and views humanity as a whole, offering sympathy and understanding of their needs. In her negative mood this Moon will resort to stubbornness which will restrict her self-expression which puts a block on her evolutionary path.